At Lolita's, there's always something special happening to make your dining experience that much more exceptional. We encourage you to check here often for upcoming events and special promotions.
Live Music
Live Music on Fridays; DJ on Saturdays spinning a mix of classics and new hits beginning at 9:00pm!
HAZMATS LIVE AT LOLITA'S ON FRIDAY, NOVEMBER 30th.
Appearing Friday, November 9th: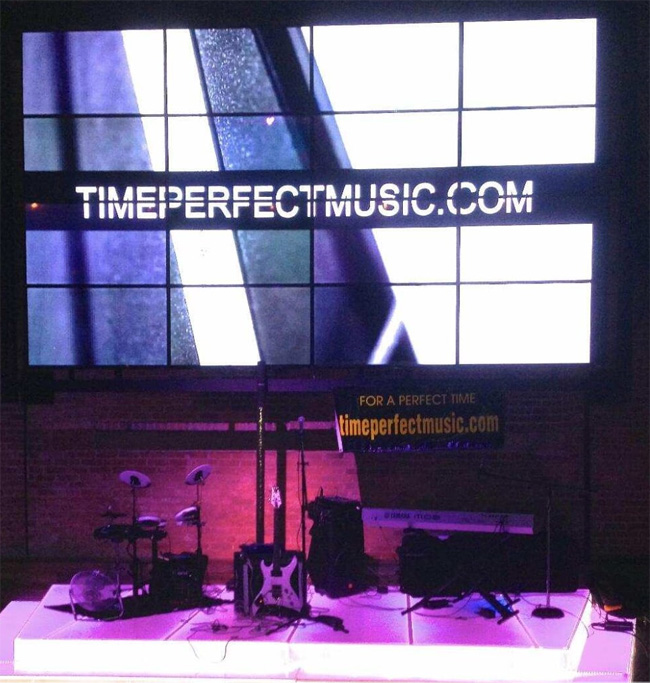 Signup for E-News!
Stay up to date with the latest news & events