Life is a Fiesta – at Lolita's Mexican Cantina, we love a good party!
We're experts at turning everyday events into celebrations and specialize in small to medium sized affairs, offering private and semi-private arrangements in our dining room. Our talented chefs take pride in ensuring that your guests have a delicious dining experience and are always flexible and accommodating. Our fun and festive atmosphere, professional service and attention to detail make every event memorable. Whether you are hosting a shower, birthday, holiday party, business event or important family milestone, Lolita's is perfect for every affair.
For reservations or inquiries about availability and pricing, please contact us for personal assistance.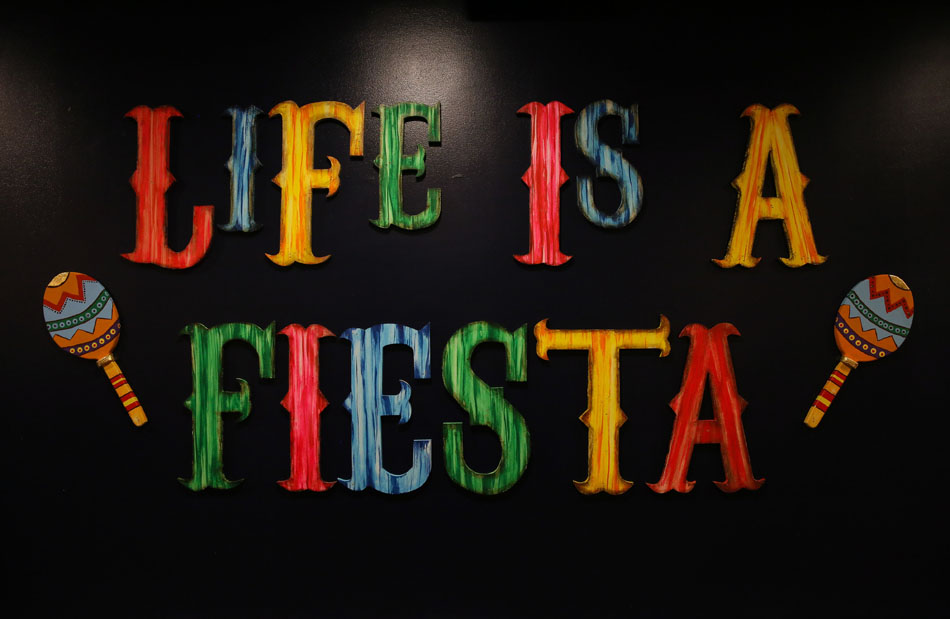 Signup for E-News!
Stay up to date with the latest news & events