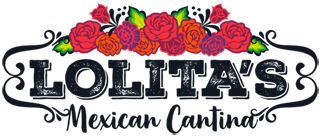 Lolita's Westwood Welcomes Back Sunday Brunch!
From soul-satisfying savory dishes to sweet sensations, our Westwood location is once again serving Sunday brunch from 12:00-3:00pm.
It's the perfect weekend outing AND the perfect opportunity to enjoy a morning cocktail with no judgement!
Who doesn't love a great brunch?
Hope to see you soon!
Drawing inspiration and flavors from the country's rich and diverse culture, Lolita's offers fresh bold interpretations of Mexican street food classics, rooted in tradition and presented with modern appeal.

Signup for E-News!
Stay up to date with the latest news & events